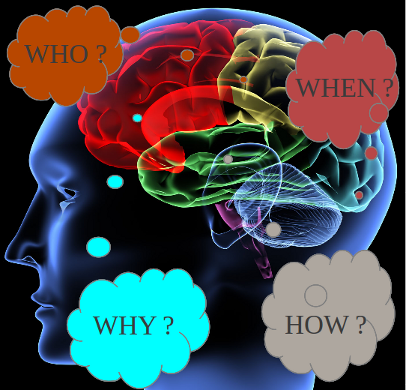 General Knowledge Christmas Quiz.
Past Event
General Knowledge Christmas Quiz
General Knowledge Quiz with a twist on astronomy, don't worry there will only be one round on our Solar System, all the other rounds are general subjects.
Teams of 4 to 6
Food orders at the cafe will be available untill 6:45pm.
Special offers for the night, Fish and Chips with Tea or Coffee &pound6.50 - Irish Coffee &pound5
Rounds 1 General Knowledge - 2 Confectionery - 3 Our Solar System
Tea Break - Snacks and Drinks available and 4 Picture Round
Rounds 5 Common Link Round - 6 Anagram Round - 7 Music Round
Scores and Prizes
The Quiz is in aid of the Thanet Astronomy Group.
We hold a FREE Public Meeting every Saturday at the West Bay Cafe 1 to 4 pm. These meetings are for anyone interested in Astronomy. Previous knowledge not required. See the web site for details.
The Price :
This Event was Only &pound5.
Interested in any of these events ??:
If you are interested in any of these events please email or phone and let us know.
Location :
All of our events are held at West Bay Cafe, Sea Road, Westgate-on-Sea CT8 8QZ, unless stated otherwise
To Book for an event :-
See the Contact page and call Danny or George.