Welcome to Thanet Astronomy Group
Star Gazing Course
*** Starting 22nd April 2015 ***
*** There are still a few places left ***
( BOOKING IS REQUIRED )
Beginners Guide to Stargazing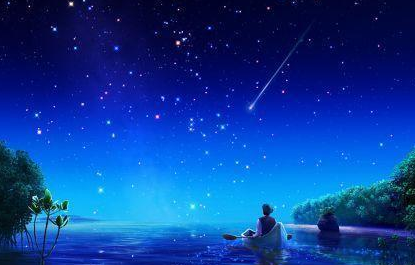 The Stars and the Location create the Magic.
What people say about the course.
"I have learnt so much more on these courses than I could ever learn by reading books... " : Sid.
"I have thoroughly enjoyed all 4 courses. I knew nothing before I started and now know enough to get me started and continue searching the night sky. Thanks for setting up Thanet Astronomy Group!" : Rita.
This Four Part Stargazing Course is designed to give you the knowledge you need to become a confident stargazer.
Click the link here or picture above for more information
To book the course see the Contact Us page and phone Danny or George
The course Details are:-
Location :- West Bay Cafe, Sea Road, Westgate-on-Sea. CT8 8QZ.
Time :- Wednesdays at 8:00pm
Dates :- Part 1 - 22nd April -:- Part 2 29th April
Note :- Wednesday 6th May at 8:00pm is our group members meeting and all course attendees are invited to attend the members meeting.
Dates :- Part 3 - 13th May -*- Part 4 20th May
Tickets :- &pound20 for all 4 parts inclusive of the invite to the members meeting
------------------------------------------------------------------------------------
Over the next few months we will be adding several new pages to our site
We will be adding a the following Pages :-
Astronomy Update : To let you know about the latest Astronomy and Space Events.
Book Review : Reviews of all the must read books.
Did You Know : All those things you wanted to know about Astronomy.
Library : All the books in the groups Library and some owned by group members.
What's in the Sky : What to look for in the sky and how to find it.
Word Search : Astronomy based word seach for adults and children.
News
Our Junior wing the JAC and Gill Club
See "Kids in Space"
31st January 2015
Click the News link on the left or click News Page.
New Page
See the new Community Support Page on the left.
Promoting Astronomy in North East Kent.
This month we have added a new community support page to keep you up to date with what Thanet Astronomy Group have been doing to Support and Promote Astronomy in North East Kent.
If you live or work in the North East Kent area and are interested in Star Gazing or Astronomy and would like some help or guidance please contact us. Contact details are on our Contact us Page.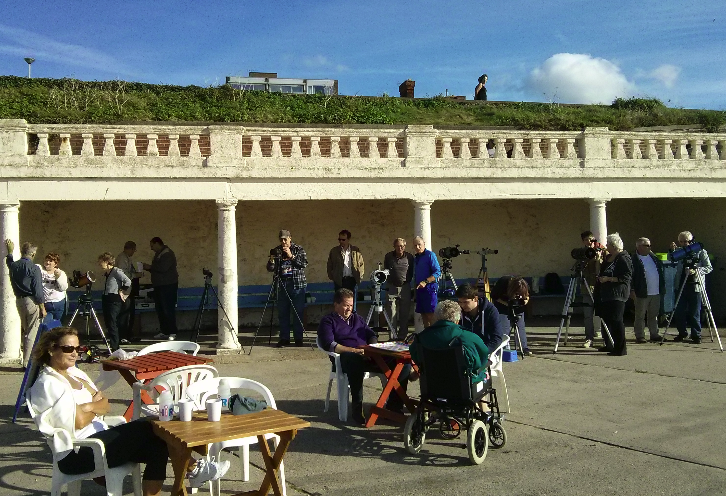 Thanet Astronomy Group North East Kent Outreach Project
-----------------------------------------------------
Members:
To become a member of the Thanet Astronomy Group See the Members page.
All the details you need are there including a download link for a copy of our constitution and the membership application form.
-----------------------------------------------------
JAC & GILL Club.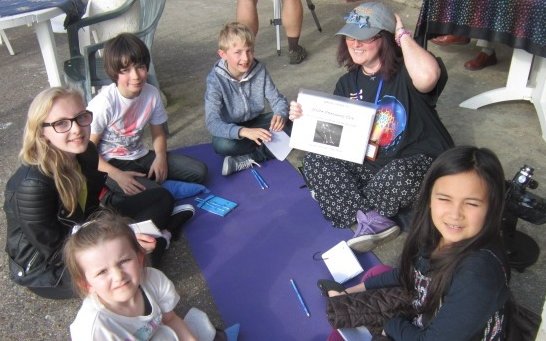 JAC & GILL Club First Meeting West Bay Cafe Sat 11 04 2014.
Following the runaway success of the main Thanet Astronomy Group, we now have many families with children that are also very interested in astronomy.
Therefore, we have set up the JAC & Gill club for our younger (5 to 17 years) enthusiasts.
The JAC & Gill Club meet every Saturday 3:00pm to 4:00pm at the West Bay Cafe during the Free adults meeting.
For more information see the JAC & Gill Club page.
-----------------------------------------------------
Your Comments:
See the Your Comments page
Email your comments to us, the email address in on the contacts page.
We have added a page to the site so you can put short comments about what's happening at Thanet Astronomy Group. To help give people a better idea of what we do. If you have a comment you would like to add then let us know.
Star Comment
Supporting the Brownies with their Stargazing Badge
11 July 2014
Awesome...Thank you so much! Looking forward to putting it all into practice with the Brownies!
Name : Brown Owl ...8th Ramsgate East Brownies ...
-----------------------------------------------------
Free Public Meetings Every Saturday
Thanet Astronomy Group holds FREE daytime public meetings to make astronomy more available to everyone in plain English.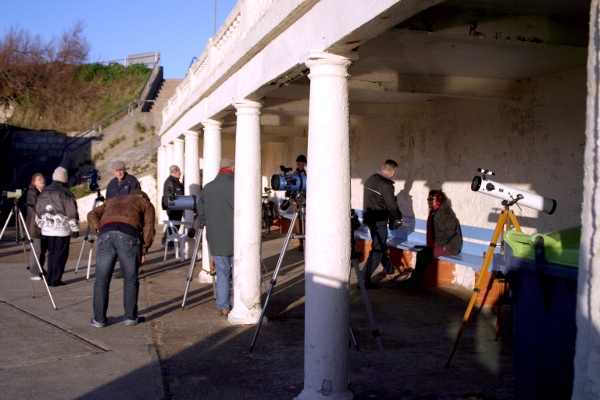 Meeting at the West Bay Cafe - Sat 11 01 2014.
We are an astronomy group that is intended for people at all levels of astronomy.
We especially welcome people new to the subject. All you need is an interest in the stars above. If you want to learn about astronomy then this is for you.
-----------------------------------------------------
Library Page:
See the Library page
We are trying to set up a small library of Astronomy books. If you would like to help with this project or have any Astronomy books you would like to donate please contact us.
-----------------------------------------------------
Thanet Astronomy Group Presentations
Click here to see details of our list of available presentations about astronomy.
We have presentations on the History of Astronomy, Jupiter and its Moons, The Planets, The Moon, and Asteroide 2012 DA14.
Whats On!
FREE Saturday Meetings
February 7th, 14th, 21th, 28th.
March 7th, 14th, 21th, 28th.
April 4th, 11th, 18th, 25th.
May 2nd, 9th, 16th, 23rd, 30th.
Time : 1 - 4pm
Location
At the West Bay Cafe, Sea Road, Westgate-on-Sea CT8 8QZ,
See the meetings page for details
Members Club Meeting.
Dates and Times
05/11/14 at 7.30pm
03/12/14 at 7.30pm
07/01/15 at 7.30pm
04/02/15 at 7.30pm
04/03/15 at 7.30pm
01/04/15 at 7.30pm
06/05/15 at 7.30pm
Location
West Bay Cafe, Sea Road, Westgate-on-Sea, Kent. CT8 8QZ.