Home Page
New Event
See the Events Page for more details
General Knowledge Quiz
A quiz with a twist on astronomy, don't worry there will only be one round on our Solar System, all the other rounds are general subjects.
Click here to contact Danny or George to book
Date :-
Friday 6th December 2013
Time :-
7:30pm
Location :-
West Bay Cafe, Sea Road, Westgate-on-Sea, CT8 8QZ
About our group
We have been working with the General Public, Schools and other Groups for nearly two years, we have always received really good feedback from our visitors.
We have recently moved to a more accessible and larger venue with many more facilities, to cope with the demand for our courses and presentation evenings.
We are based at the West Bay Cafe, (Sea Road, Westgate-on-Sea CT8 8QZ) by very kind permission of the owners. We have all the comforts of a really good venue with Food, Drinks, Toilet and even an outdoor covered area for the not so good days.
We are an astronomy group that is intended for people at all levels of astronomy. We especially welcome people new to the subject. All you need is an interest in the stars above and a willingness to be up and out after dark.
The group holds evening and daytime meetings, events, and presentations where we have a mix of informal talks and presentations about astronomy.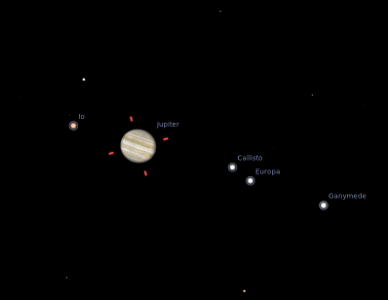 When the weather is not so good we have a planetarium type program for use with a big screen.
So we can look at the Sky in the comfort of a nice warm room.
Whenever possible we like to take the telescopes out to see in person what we have been talking about.
This group is specifically aimed at making Astronomy accessible to the general public of all ages. Our aim is to get people involved and provide the practical experience so they have the ability to progress in this amazing hobby.