Home Page
News : 28th February 2014 - The Aurora Borealis spotted in Thanet
See the News page
New Page: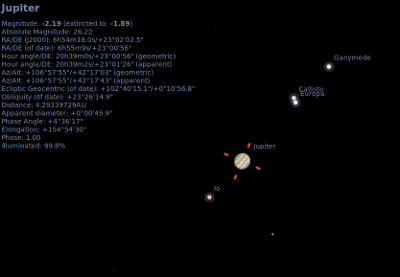 Jupiter and its 4 largest moons 27 Jan 2014
Monthly Astronomy Column in the Isle of Thanet Gazette
See the Gazette Column page
In January we introduced you to the location of the constellation Orion and 5 of its stars as well as the planet Jupiter.
Don't miss the 2nd "What you can see" - Isle of Thanet Gazette - Friday 21st February. We are keeping our eyes on Orion.
New Blog Page:
See the Blog page
We have added a 'Blog' type page so we can put short comments about whats happening at Thanet Astronomy Group. To help give people a better idea of what we do. If you have a comment you would like to add then let us know.
New Library Page:
See the Library page
We are trying to set up a small library of Astronomy books. If you would like to help with this project or have any Astronomy books you would like to donate please contact us.
George's Gallery New Page
See the George's Gallery page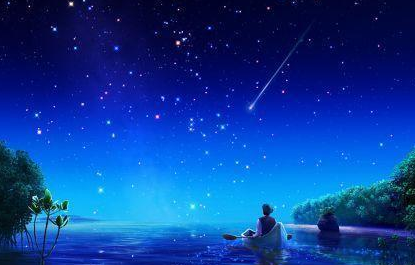 The Stars and the Location create the Magic.
STARGAZING COURSE 2014
Due to an overwhelming response to this course we are taking Pre Bookings for a second run.
Pre Bookings
There are now under 10 places left on this second run. See the Contacts page if you want to pre book for this event. For details of this course see the Events Page. Note :- The dates for the second run are not yet available. For details of other available presentations see the Presentations Page
About our group
We are based at the West Bay Cafe, Sea Road, Westgate-on-Sea CT8 8QZ by very kind permission of the owners. We have all the comforts of a really good venue with Hot Food and Drinks, Toilet and even an outdoor covered area for the not so good days.
Free Public Meetings Every Saturday
Thanet Astronomy Group holds FREE daytime public meetings to make astronomy more available to everyone in plain English.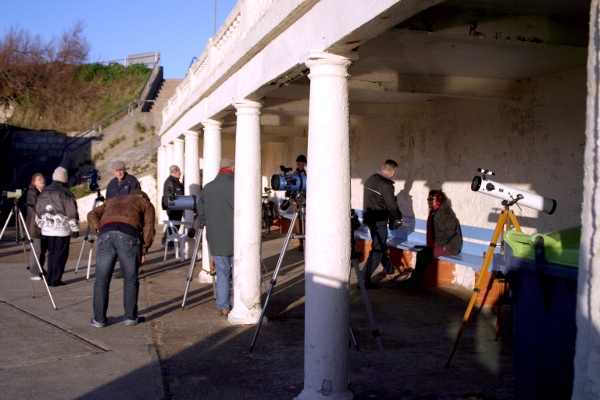 Meeting at the West Bay Cafe - Sat 11 01 2014.
We are an astronomy group that is intended for people at all levels of astronomy.
We especially welcome people new to the subject. All you need is an interest in the stars above. If you want to learn about astronomy then this is for you.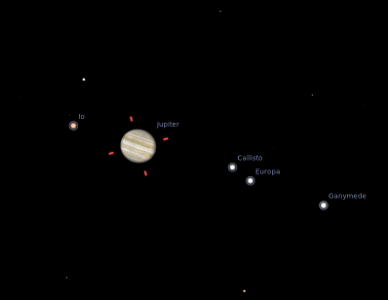 When the weather is bad
When the weather is not so good we have a planetarium type program for use with a big screen.
So we can look at the Sky in the comfort of a nice warm room.
Whenever possible we like to take the telescopes out to see in person what we have been talking about.
This group is specifically aimed at making Astronomy accessible to the general public of all ages. Our aim is to get people involved and provide the practical experience so they have the ability to progress in this amazing hobby.
Thanet Astronomy Group Presentations
Click here to see details of our list of available presentations about astronomy.
We have presentations on the History of Astronomy, Jupiter and its Moons, The Planets, The Moon, and Asteroide 2012 DA14.